PROFESSIONAL
SECURITY SYSTEMS
24/7 SERVICE WAIKATO WIDE
Who is entering your building? How can you access and log this information accurately? 
Hikvision CCTV cameras offer the best resolution and data transfer options to NVR or mobile.
No one likes getting out of the car in the rain, simplify your life by fully automating your garage/gate.
Ajax and InnerRange alarm systems for proven security, reliability and peace of mind.
Here at Spoonworks we pride ourselves on our top quality work and expertise with access control & security systems, CCTV installation, remote monitoring and other home automation & security technologies. We also provide rental cctv and security systems for temporary sites – short and long term projects. Any size project big or small we will cater for your individual requirements and custom design everything to suit you.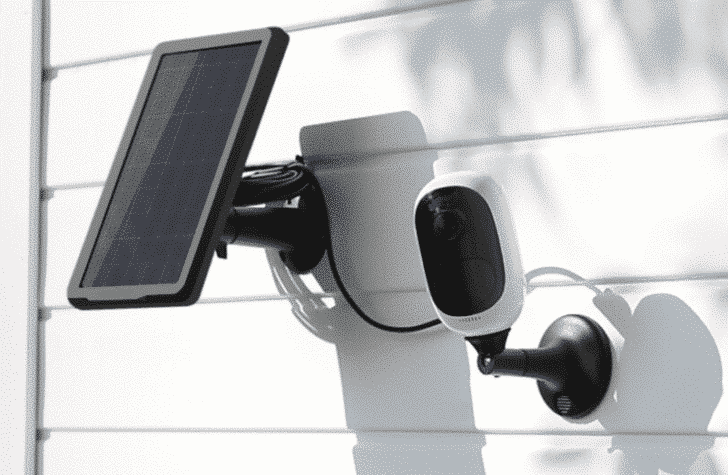 Spoonworks can design and install the best CCTV setup to suit your building environment – CCTV Installation