The Next Generation In Wireless Alarm Security
Wireless alarm systems controlled by your mobile phone
Minimalist Wireless Hardware
Available in black or white
Protection At The Tip Of Your Fingers
The Ajax security system is suitable for your home or office. By choosing Ajax, you get integrated protection that is easy to manage, tamper-resistant and responds instantly to attacks.
The Ajax App
The Ajax app turns your security system into one easy-to-manage device.
Arm Ajax with a few taps. Switch on appliances before you get home.
Get instant notifications through SwiftAlerts,
a protocol that even modern messengers should envy.
Easy Installation
Designed for easy installation and disassembly when moving to a new home
Europe's Most Awarded Wireless Alarm
Integrates with most IP cameras
Monitor the performance of detectors and other devices in real time
Get instant alerts with push notifications, SMS or phone calls
Stay updated with a full event log in the notification tab
Manage device configurations from anywhere in the world
Receive arming and disarming reminders
Managing the Ajax system is as easy as using any modern device. All you need is a smartphone or laptop with internet access.
You can go on vacation, stay late at work or take a long sabbatical. No matter what, you can take solace in the fact that everything at home is in order.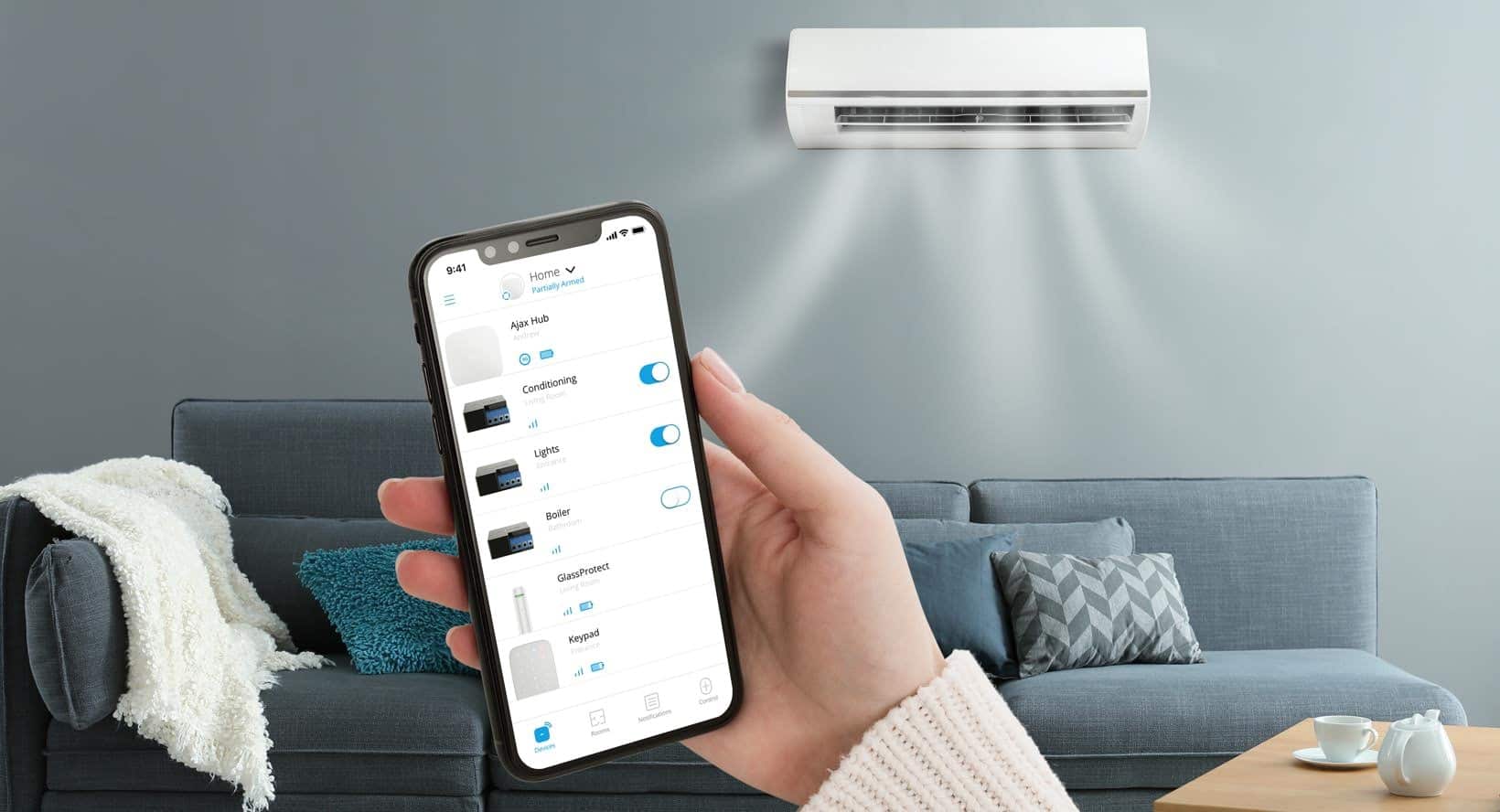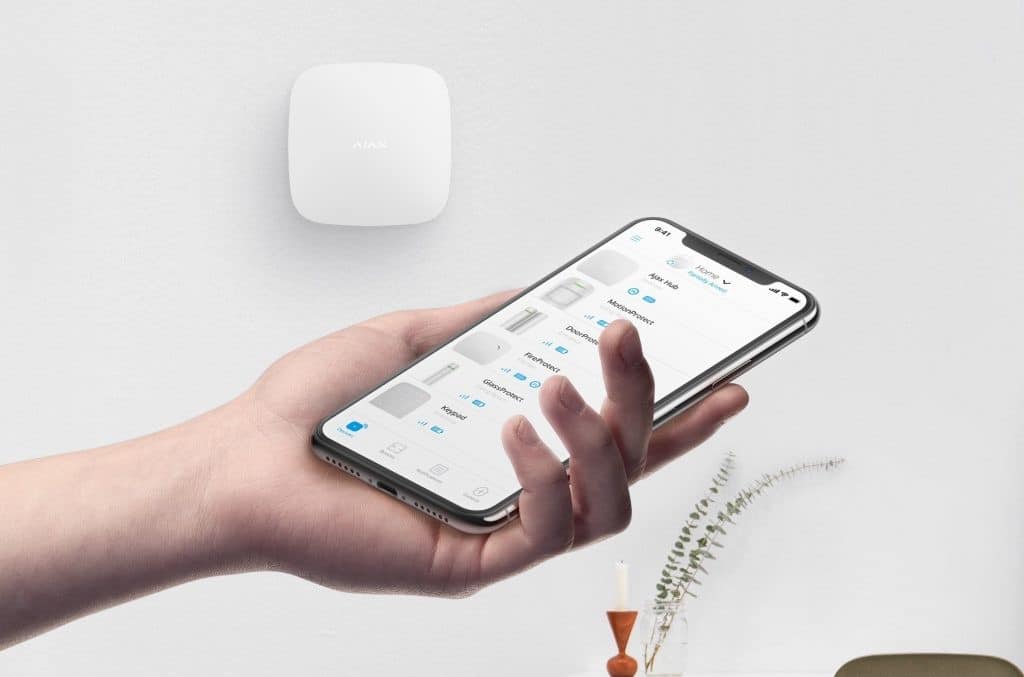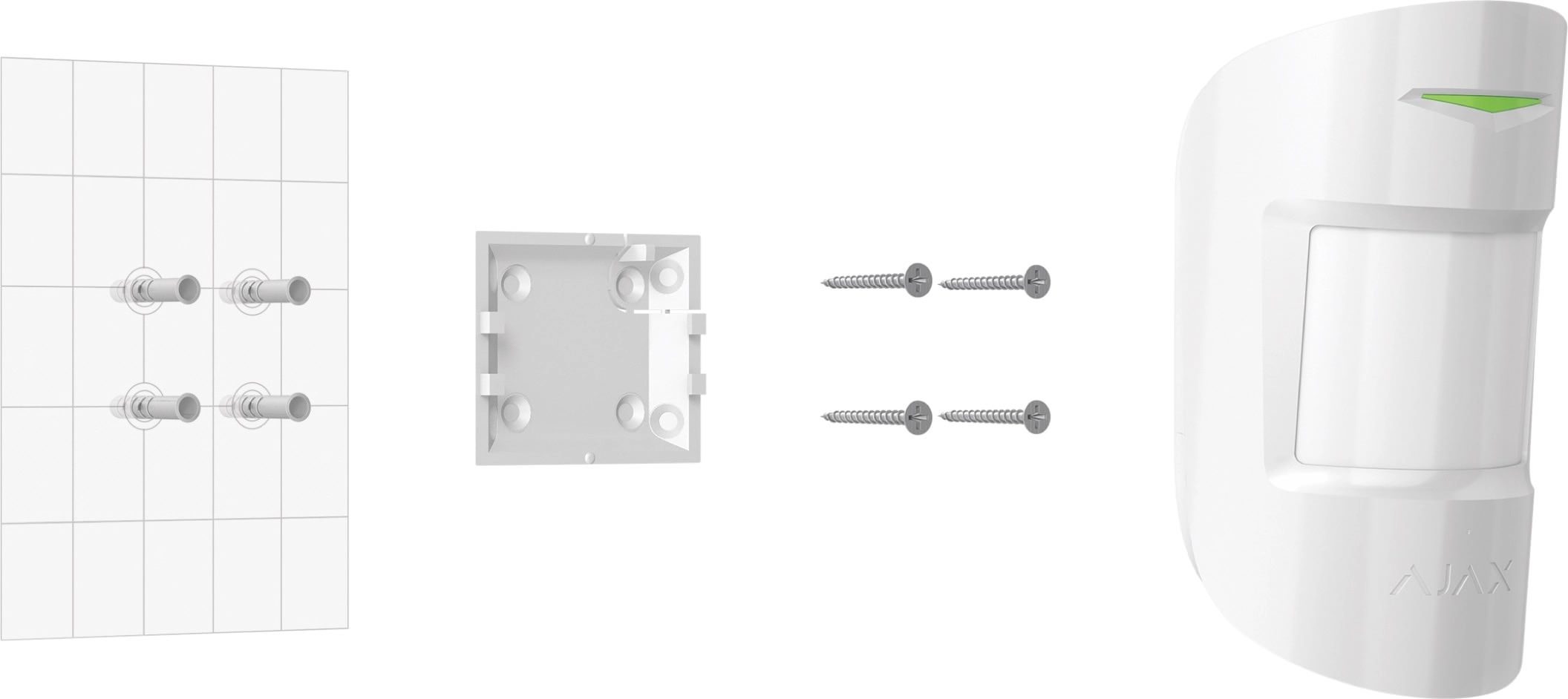 No Wires. No Worries.
Useful for both homeowners and renters, since the system can move with you to a new home.
Europe's Most Awarded Wireless Alarm System